G76 leadership emerged from the world of "big consulting" with a firm belief that knowledge and technology are crucial drivers of business success. However, we recognized that the high cost associated with such knowledge and technology limits its accessibility to large corporations. Mid-Market companies are getting left behind.
That's why we left big consulting and created G76.
We are dedicated to leveling the playing field and empowering mid-market companies to compete and thrive. Leveraging our expertise and experience, we have developed a universally applicable and cost-effective solution. Powerful, effective, affordable.
Together, We Help
Companies Thrive
G76 improves profit for our clients by applying technology and elite management tools to our clients' data.
Created for business people, by business people.
The Why
Data-driven companies are 23 times more likely to acquire customers.
Insight-driven companies grow faster than and outperform their competition.
Excelling at business fundamentals is the cornerstone of performance excellence.
There is no stress like money stress.
The How
Proprietary advisory framework and data analytics platforms.
Powerful focused algorithms examine company performance and identify holistic improvement opportunities.
Combines AI pragmatic experience custom action plans.
Game-changing insights translated into action plans to transform the normal into the superior.
The Value
Improved profit and a distinct and sustainable competitive advantage for companies.
Peter J. Mares
Managing Director
Disciplines: Strategy, Finance, Accounting, and Operations
30+ year career accelerating companies' profits and growth
$350+ million in cumulative, realized improved profits
Scaled a business to $125MM revenue in 7 years (55% CAGR)
Education
MBA, Finance, George Washington
BBA, Accounting, James Madison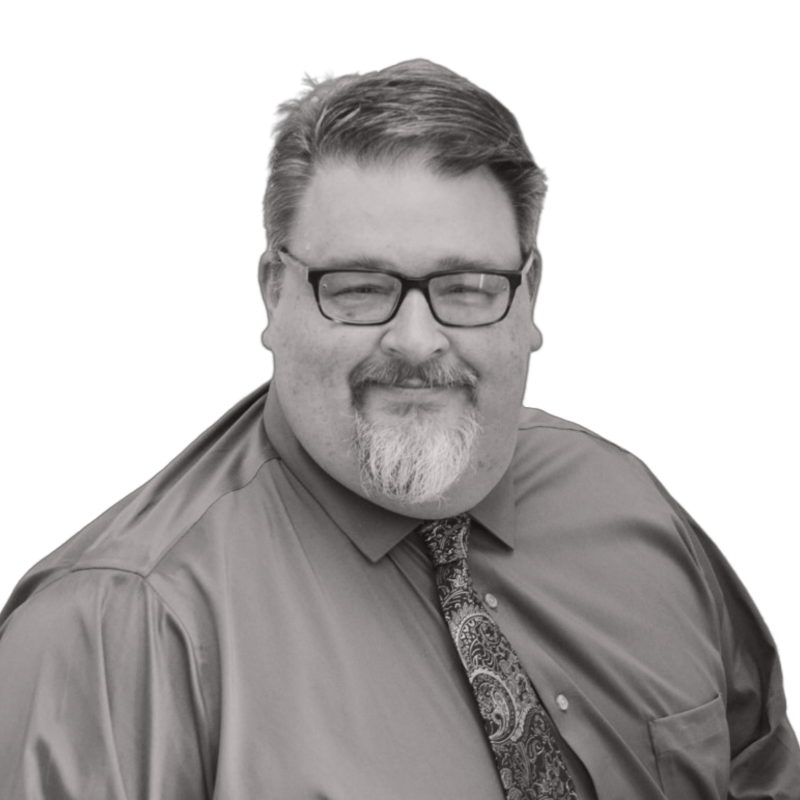 Frank Rochon
Managing Director

Disciplines: Business Advisory and Outsourcing
Founder of 3 advisory firms with $150MM realized, improved profits
Developer of bespoke data

analytics and visualization

Democratizer of elite strategies and tools for the middle market
Education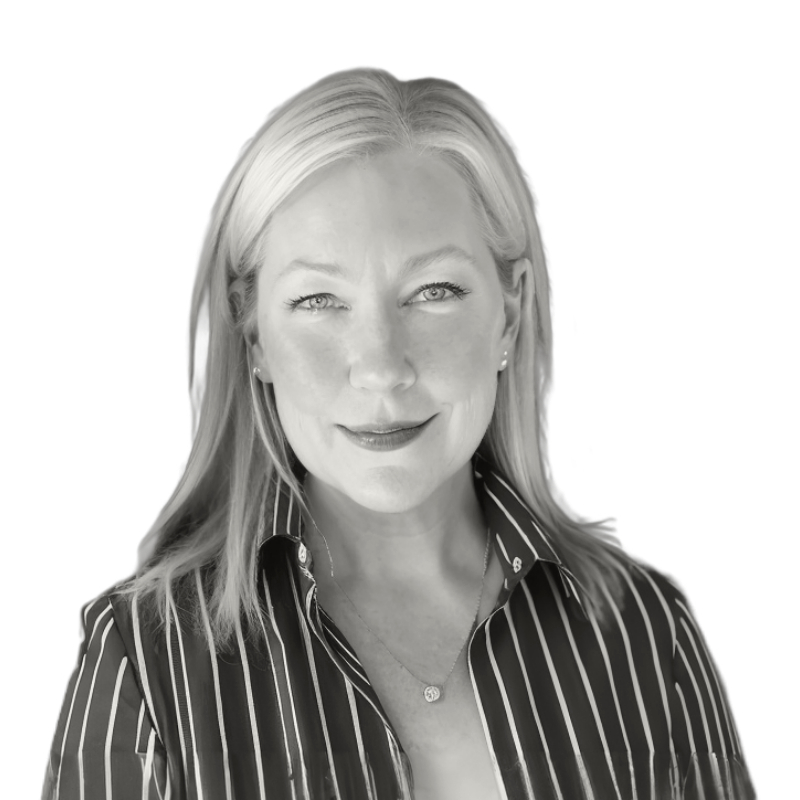 Kristin Lindquist
Chief Revenue Officer
Disciplines: Growth Strategy, Customer Modeling, Process
Improvement, Business Development
25+ years leading startups, turnarounds, and corporate divisions by building teams and go-to-market strategies
Planned and executed growth strategies producing double-digit growth in EBITDA
Transformed business development teams with sales training programs and digital tools
Education
BS, Organizational Communication and Leadership, University of Texas at Austin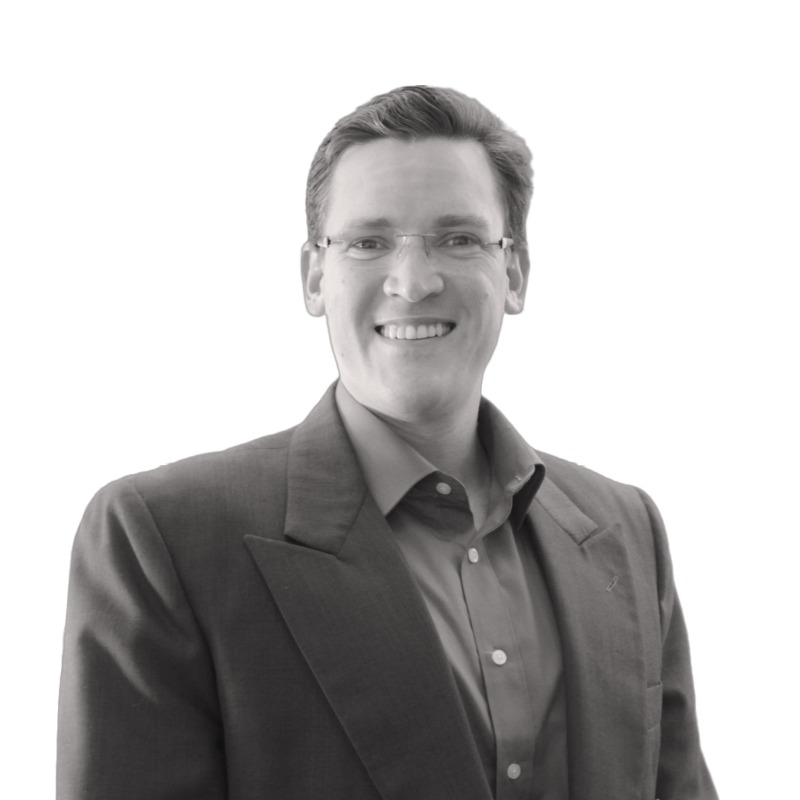 Dr. Hugo M. Montesinos-Yufa
Chief Data Scientist and Academic Advisor
Disciplines: Economics, Statistics, Data Science, Machine Learning, and Optimization
Ph.D. in Economics and Ph.D. in Engineering
Academic and industry experience
Research-oriented statistician, economist, and engineer working as a Professor of Statistics at Ursinus College's Math and Computer Science department
Founder and leader of a decentralized research initiative conducting applied statistical research
Education
Ph.D. in Engineering, Universidad Simon Bolivar (Venezuela)
Ph.D. in Economics, Florida State University
We've Helped
Our Clients Achieve
$323M
Pre-Tax
Profit Improvements
400%
Post-Engagement
Profit Improvement
Waiting for a sign?
This Is It
Contact us today to receive a complimentary review.
No obligations. No gimmicks. Just a real conversation with an expert.