The perfect synergy of Artificial Intelligence and human intelligence
Steering business toward increased revenue and higher profit
We found there were no cost-effective options for mid-market companies to harness the power of Artificial Intelligence to help manage their business, increase their revenue, and improve profits.
We made it our mission to change that.
At G76, we use the power of Artificial Intelligence (AI) and Human Intelligence (HI) to help Mid-Market companies significantly improve their revenue and profits within existing customer bases, achieving a minimum increase of 5-10% in revenue and 2-5% in profit.
Simply put AI + HI = Increased Revenue and Profit.
For a $50 Million company, that's an extra $2.5- $5 Million in revenue and an additional $1-2.5 Million in profit. Our proprietary
algorithms are laser-focused to achieve the greatest increase in the shortest timeframe.
We concentrate on:
Predictive Customer Churn
Customer Purchasing Behavior
Powerful Algorithms
We plug your data into our proprietary algorithms and analyze how your products and services perform. We layer our expert experience to identify pockets of opportunity to improve profits, reduce costs, and streamline delivery.
Action Plan
We take the opportunities identified and create specific detailed task reports for your teams. We provide these weekly action plans within 7-10 days of engagement to drive profitability.
Execution Support
We give you hundreds of recommended actions, but you choose what is implemented. We will work with your teams to refine and execute to ensure you are on the best path to increased profits.
Accessible
We specially designed our approach to be powerful, yet affordable. Our clients recoup their investment with the results of their increased profit
Time to Value
We provide your detailed action plans within 7-10 days of engagement.
Team of Experts
We combine theory, pragmatic experience from our team of experts, and data analytics to deliver a sustainable competitive advantage to our clients.
Sustainable Results
Your increased profit and learned approach to higher margins stay with you long after your engagement ends, creating a more successful business long-term.
We've Helped
Our Clients Achieve
$323M
Pre-Tax
Profit Improvements
400%
Post-Engagement
Profit Improvement
At G76, we exist for one reason and one reason only – to help businesses make more money.
We take pride in being a trusted partner and we are committed to helping businesses thrive.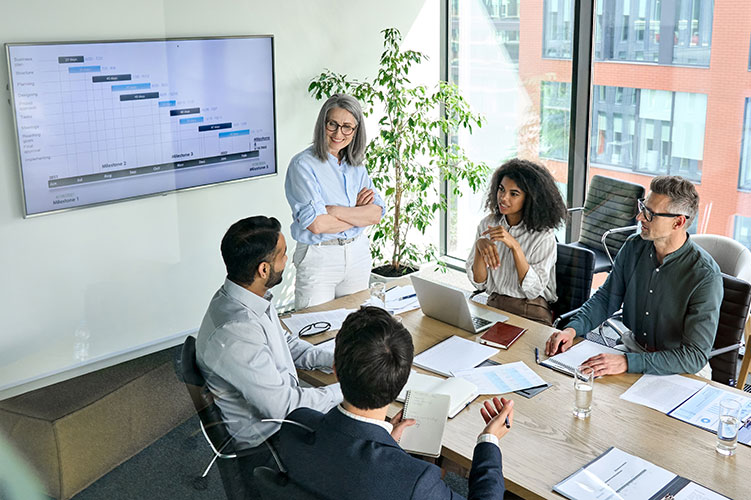 Make your mark faster
Mid-market Businesses
We understand the pressure you're under to get things done quickly and correctly, and we have the experience and expertise to help you do just that. With our proven track record of success, we can help you take your business to the next level.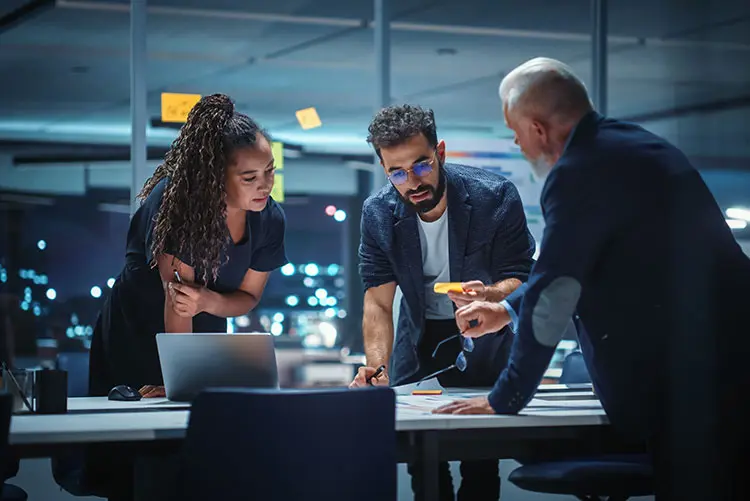 Expand Profit Margins
Private Equity Firms
Your firm is in a constant race for results that begins the moment you identify a target to the moment you sell. We help you strategize before the deal and increase your speed to profit after the deal. Optimize the power of your board seat with us.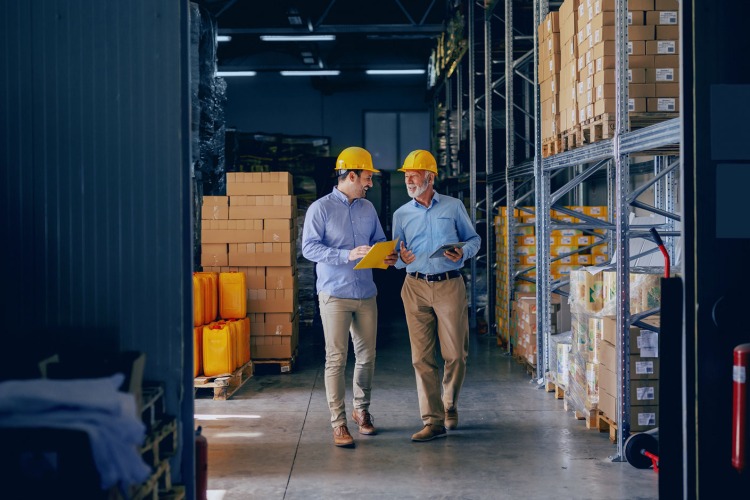 Increase Speed To Profit
Business Owners
We understand the unique challenges owners face when making decisions. Whether you are ramping up, planning for future generation leadership or wanting to maximize your exit strategy we partner with you to achieve your desired outcome. G76 far exceeded our wildest hopes.
Their recommendations increased our profits almost immediately. And even more impressive is their strategic and operational expertise and advice that they incorporate into their core offering. They are the catalysts to transforming our business and taking us to the next level of performance and beyond. HIRE THESE GUYS!!!
Chad
Owner, Wholesale and Distribution Company
G76 helped us avoid a costly mistake!
We use G76 to help our portfolio companies boost their profits quickly and love the results. When they mentioned they could help us evaluate potential deals before we buy- we gave it a try. I had them take a look at a deal we were initially excited about, and man was I happy we did! After seeing their algorithm output, analysis and what that would mean for us financially- we passed on the deal and dodged a bullet! G76 makes it super easy for us to get this powerful tool and not burden our in-house team or have to add to staff.
Burke
Managing Partner, Private Equity
Waiting for a sign?
This Is It
Contact us today to receive a complimentary review.
No obligations. No gimmicks. Just a real conversation with an expert.